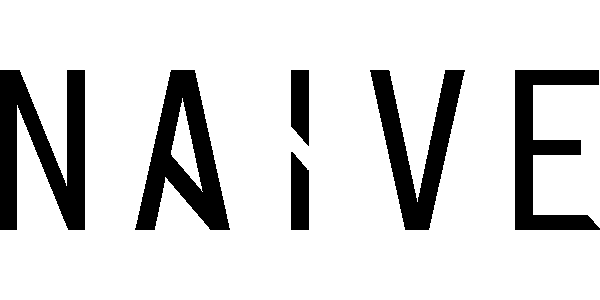 "I have been a client of Patterson CPA since 2017 and I can attest they are the best accounting company I have ever worked with. The entire team is incredibly knowledgeable about the hospitality industry, offering tools to continuously see your business grow, offering endless guidance and support, and being incredibly diligent with processing taxes throughout the year. During the pandemic, Patterson CPA helped me pivot my business by understanding the ongoing changes to the tax code and implementing the new policies. I've learned so much about my business through them and I honestly believe I wouldn't be in business today if it wasn't for them. It's also been a pleasure watching their team grow as well because they sincerely deserve it."
~Catherine Mac Dowall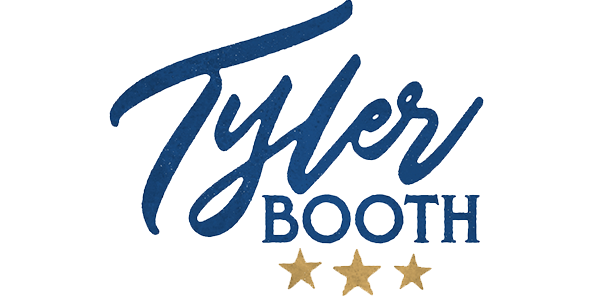 "We went to see Patterson & Company CPAs when we needed help understanding and prioritizing the work ahead of us as we started my entertainment business. We reached out to Bob because we knew we could count on him and his team for expert advice. We wanted to work with someone that we could develop a long-term, personal relationship. That is important for our business. We couldn't be happier. They were able to get us off on the right track and have provided above and beyond service from day one. Patterson & Company has been the best partner I could have ever asked for when starting my business. They continue to be more than a partner but also true friends. They are honest and always concerned about my wellbeing. I feel at ease knowing that they are always there when I have a question. I can't tell y'all how much I appreciate them."
~Tyler Booth Music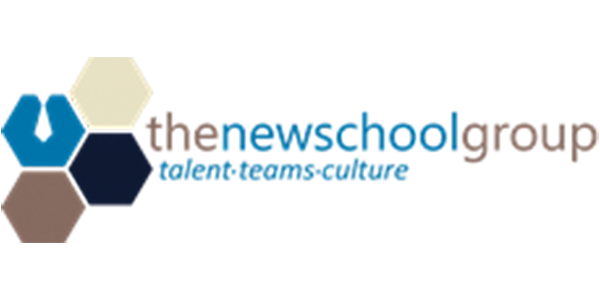 "Patterson CPA is a first-rate accounting firm. I have been a customer since the day they opened their doors. They take care of my payroll, financials and business and personal taxes. Of all my service providers they are the most responsive and the most proactive. They have earned my trust and I have recommended them to dozens of my friends and clients. All of them thank me. If you want to work with smart people who put their customer needs first contact Patterson CPA."
~Michael Duke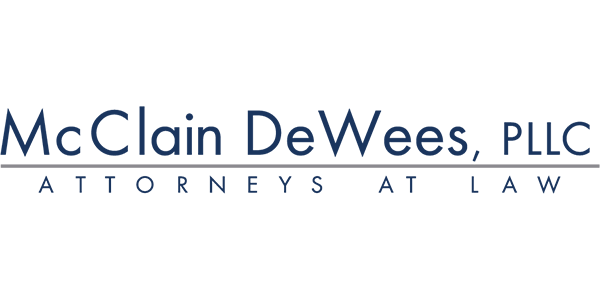 "I have been a client of Patterson CPA since 2018. I have been working with Eddie directly to manage all book keeping and organizational set up for the practice. I can state without hesitation that he is the best CPA I have worked with. He takes the time to answer any questions I may have and go over the Quickbook® process to ensure smooth record keeping. I strongly recommend Patterson CPA for all your accounting needs!"
~Sydni Katz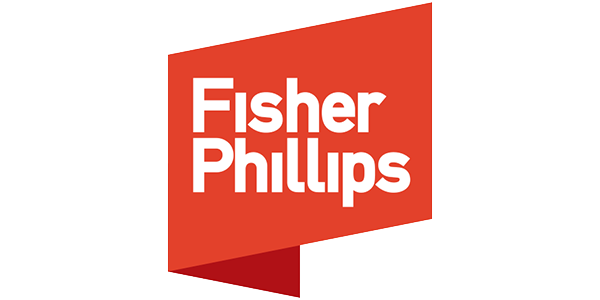 "Positive: Professionalism, Quality, Responsiveness, Value The team at Patterson & Company CPAs are top-notch professionals who are experts in their field. Melina & Bob are personable, smart and always at the ready to make the lives of their clients easier. The best part about this Patterson & Company CPAs is the full range of services that they provide to ease the administrative and financial burdens of your business. All the services are affordable and based on a fixed. So no surprises. I highly recommend this Company to all my restaurant and small business clients."
~Emily Litzinger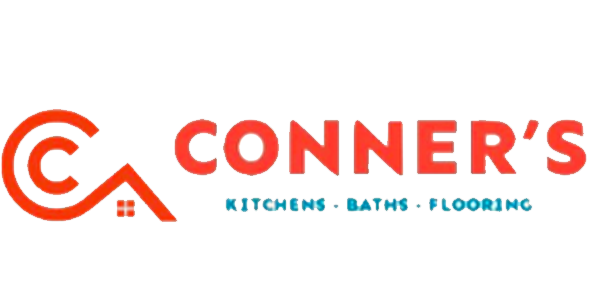 "It's been a pleasure working with Patterson and company over the last couple years. Bob Patterson is extremely sharp and is always looking out for our best interest. We had an accountant before that unfortunately was not on the ball and it cost us quite a bit. As a small business you don't realize how detrimental a poor cpa team can be to your business until you've experienced it first hand. Transitioning to Patterson has been a breath of fresh air. I cannot say enough good things about them. Do yourself a favor. Call Patterson and company for your small business tax needs. You won't be sorry."
~James Conner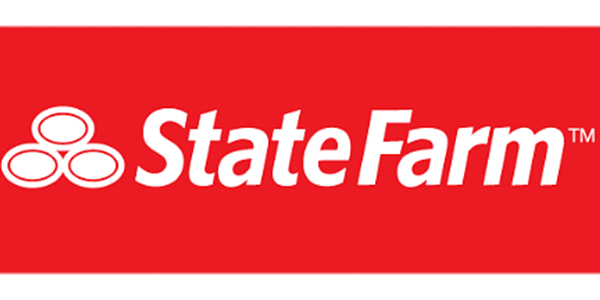 "I have been working with the team at Patterson & Company now for almost 2 years, their BOSS services (tax, accounting & payroll) is incredible. The amount of time they save me allows me to focus on my business vs figuring out taxes, accounting & payroll, the BOSS service is worth every penny!"
~Derek Carlton

"They are extremely efficient. They do our Accounting, payroll, taxes and much more. They have saved me more money than I could ever imagine. I have used several accountants in the past but by far they are the BEST. I own 3 different corporations and I would never use anyone else besides them."
~George Mares


"Positive: Professionalism, Quality, Responsiveness, Value I couldn't have gotten through the PPP process without them. Their knowledge of my industry (restaurant) has aided me with numerous issues. Also, I added their payroll and booking services and they have saved me so much money, time and headaches. I love they are a one-stop shop for everything financial as it pertains to my business. They are also very available and helpful in navigating the ever changing tax laws."
~Jamie Estes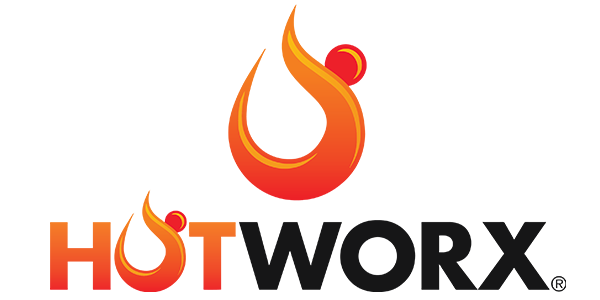 "Patterson & Company CPAs pllc, provides superior customer service and I recommend them for anyone looking for personal and professional accounting services. They are quick to respond to any question and flexible in communication (phone, email, mail, etc.) based on what works best for me. I have the utmost confidence in their knowledge and precision in preparing tax documents on my behalf."
~Sarah Prorok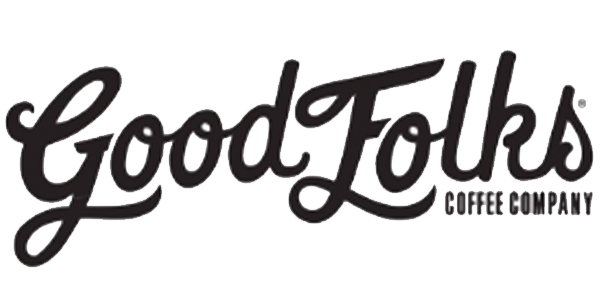 "Patterson & Company have been on top of our accounting and payroll needs for almost 5 years now. Bob and the rest of the team have been professional, friendly, and gone above and beyond to take care of our business needs. We trust them to be thoughtful and responsive to our questions and concerns, and we would highly recommend them to other businesses looking to grow. We use Patterson for payroll, taxes, bill pay, etc. For our small business, the time saved and peace of mind that we have has been invaluable. Highly recommend!"
~Matt Argo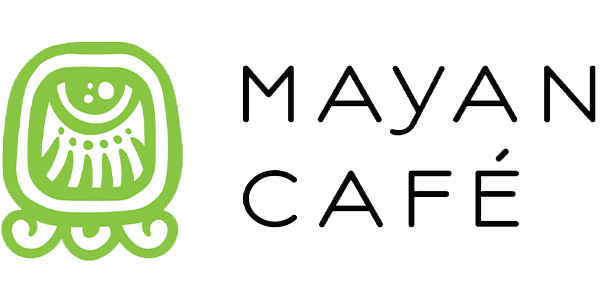 "Positive: Professionalism, Quality I truly can't say enough positive things about Bob & his whole team. We switched CPA firms this April which was a crazy time to do that. However, I would have been lost without them. Their assistance and expertise with PPP loan process as well as other local grants/loans has been invaluable. Their bill pay system allows for more control over when my bills are paid, thus giving me the ability to manage cash flow tighter which is a critically important to my industry."
~Anne Shadle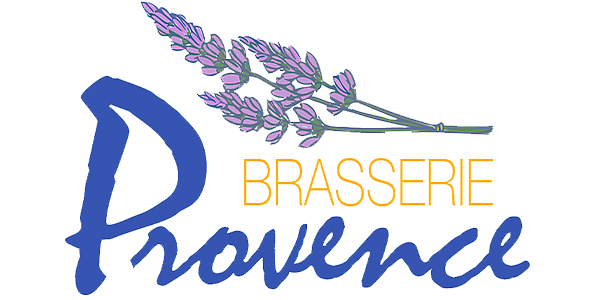 "Bob Patterson and his team have provided my restaurant business Brasserie Provence with accounting, payroll and tax services from the time we opened over six years ago. They are professional, knowledgeable and helpful, and always respond to my accounting needs in a timely manner. I highly recommend Patterson & Company CPAs and look forward to our continuing business relationship."
~Guy Genoud


"Our company has worked with Patterson & Company for many years! We use their services for tax, accounting, and payroll! They are extremely knowledgeable in all categories! They communicate well and the friendly staff has always been great to work with! I would highly recommend Patterson & Company whether you have a small, medium, or large business!"
~Chris Rivers

"As a small business owner, I needed an accounting solution that allows me to focus on growing the business and not chasing receivables and payroll. The team at Patterson does an outstanding job of providing that solution in an efficient and cost effective manner. Stephanie is the best! If you need accounting support, please give them a look!"
~Randy Reeves

"Patterson & Company is an amazing firm to work with! Not only did they handle our tax needs while we were living in the Louisville area, but we continued working with them over the 6 years we have been in Tennessee because it is just so easy to upload your files to their web portal and communicate via email and telephone. I highly recommend their services to anyone who needs any financial/tax related advice."
~Josh Martin

"Positive: Professionalism, Quality, Responsiveness, Value Patterson & Co CPAs have been a godsend to our business in dealing with the day to day minutiae of bill paying, taxes, forms and filing. They are quick to respond to any questions and concerns. Their employees are top notch and very knowledgeable in tax rules and regulations. We have complete confidence in their advice for our business."
~Rebecca Vittitoe

"Levi and team has helped me so much. Worth it to have a CPA team you can trust 100% and know everything is getting done right the first time. If you need a CPA for small business needs I can't recommend this team enough."
~Chris Hatfield