Real-Life Business Experience, Advanced Solutions, and Client Focused Support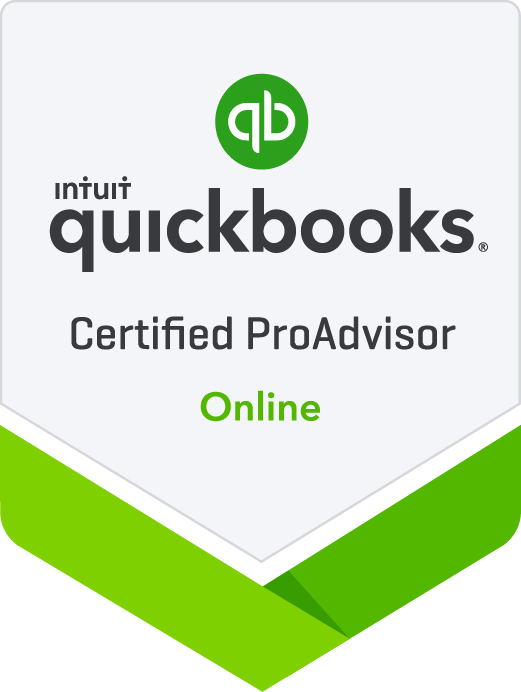 Patterson & Company is a full service CPA firm dedicated to the success of our clients. In addition to everything you would expect from a CPA firm, we are committed to going beyond the accounting, payroll, and taxes in order to help our clients better understand their business through our knowledge and experience. Our comprehensive suite of professional services is designed to provide our clients with the crucial information necessary to make important decisions.
Relying heavily on today's technology, we make it easy and convenient to work with us. No more dropping off statements at the accountant's office-unless you want to. Real time information sharing and collaboration as well as on-demand access to your financial data is a part of our all inclusive service.
Let us put our award-winning business experience to work for you. Our promise is to do what it takes to help our clients be successful.
Consider our services:
---