Refer A Friend & Get Rewarded: Join Our Referral Program Today!
Welcome to our Refer A Friend & Get Rewarded Program – where trust, community, and generosity converge to create a win-win for all. We are thrilled to introduce this exciting opportunity to our valued clients and friends, aiming to not only express our gratitude but also foster meaningful relationships within our community.
Our Vision: Spreading Rewards and Making a Difference
Our Referral Program is designed with a dual purpose in mind. First and foremost, it's a heartfelt "thank you" to our esteemed accounting clients who have placed their trust in our services over time. We believe that this trust deserves to be recognized and rewarded. Additionally, we extend this program to individuals who might not be our clients but still know businesses that could benefit from our services. Our commitment doesn't stop at our clients; we're also dedicated to making a positive impact on the wider community.
Program Highlights: Your Gateway to Rewards
For Our Valued Clients:
Your trust in us has not gone unnoticed. When you refer our accounting services to another business that becomes a BOSS client, we want to show our appreciation in a meaningful way. For each successful referral, we'll reward you with a credit up to $1,000. As a bonus, we're waiving setup fees for the referred client, making this a true win-win scenario.
For Non-Clients:
Don't worry if you're not currently using our services; you can still partake in the rewards! If you refer to a business that becomes a BOSS client, we'll make a $250 donation in your name to a charity of your choice, one that resonates with the restaurant industry. And yes, we're still waving those setup fees for the referred client.
Dive into the Details: How It Works
Existing Clients:
For referring businesses that become monthly BOSS clients, your $1,000 credit will be divided into two parts. An initial $500 credit will be applied once the referred business becomes a client and starts utilizing our services. The remaining $500 credit will be issued after the referred business has been a client for six months. If the referred business becomes a quarterly BOSS client, the $500 credit will be applied once they become a client and begin using our services.
Non-Clients:
For those who aren't currently our clients, your good deed will be rewarded promptly. Once the referred business has been with us for a month, we'll channel that generosity into a $250 donation to your chosen restaurant industry-related charity.
Think of it as a ripple effect – your referrals can create a wave of positive change. There's absolutely no cap on the number of referrals you can make. The more businesses you introduce to our BOSS program, the more rewards you earn.

To ensure the rewards are substantial, the referred business must commit to a minimum of one year of accounting services. It's a win-win scenario: they benefit from our expertise, and you bask in the glow of a well-deserved reward.

We're not just about growth; we're about giving back. Your charitable impact matters. For every non-client referral resulting in a new BOSS client, we'll direct our gratitude into registered charities associated with the restaurant industry.
A Thank You Beyond Words: Join Us Today
Our Referral Program is a reflection of our deep appreciation for your trust and continued support. By participating, you're not only benefiting yourself but also contributing to the causes close to the soul of the restaurant industry. Together, we can create a cycle of goodwill, growth, and community support.
Thank you for being an integral part of our growth. We eagerly await the chance to serve you, your referrals, and the greater community in the days ahead.
Get Started Now:
Contact us today to share referrals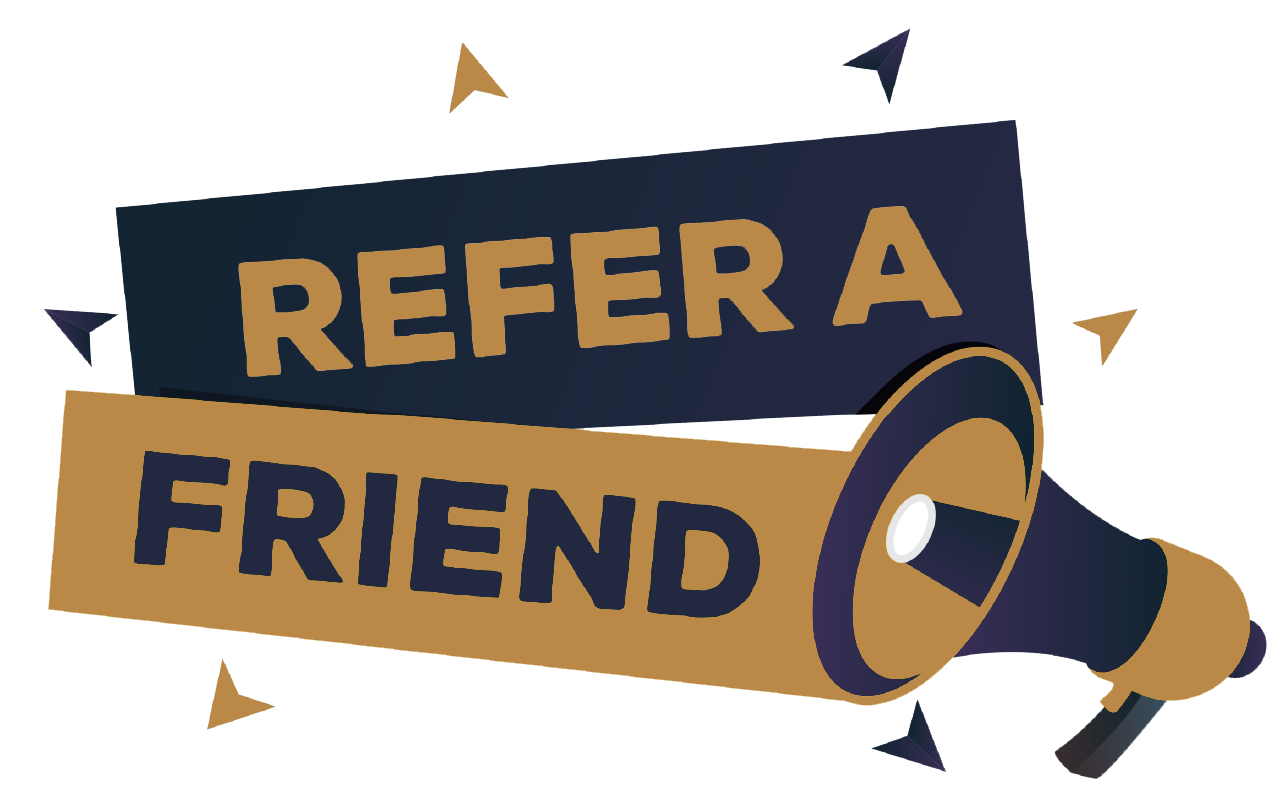 Thanks, ya'll come back now.