You Manage Your Franchise, Patterson Will Manage Your Accounting
At Patterson & Company, we understand the responsibility franchisees face and the importance of accurate and complete franchise financial statement reporting.
Our experienced team of accounting professionals utilize their expertise to improve the precision and delivery of accounting services for your business.
We serve franchisors, franchisees, and multi-unit operators across a wide variety of industries, so you are sure to find an accounting professional here who is uniquely qualified to fit your needs.
We Specialize in Franchise Accounting
We understand that businesses' needs are often determined by their size. As a result, it is often franchises that need a lot of help with accounting, as the sheer volume and/or complexity of financial records, information, and other data that are produced through running a business can be overwhelming–not to mention time-consuming–for you to handle.
Accounting Services Team
Simply put, we offer you a team of experts whose financial management services will free you up to focus on growing your business, along with providing you additional insights into how to do so.
Year-round accounting and advisory services are what you get when you partner with Patterson, among other benefits, including those listed below.
Franchise Accounting Benefits
Full-service franchise bookkeeping and payroll services
Delivery service and vendor account reconciliation
POS, vendor, and delivery-service integrations to reduce friction
Identify under-performing stores for early intervention
Account managers with experience supporting complex organizational structures
Ability to scale as your business grows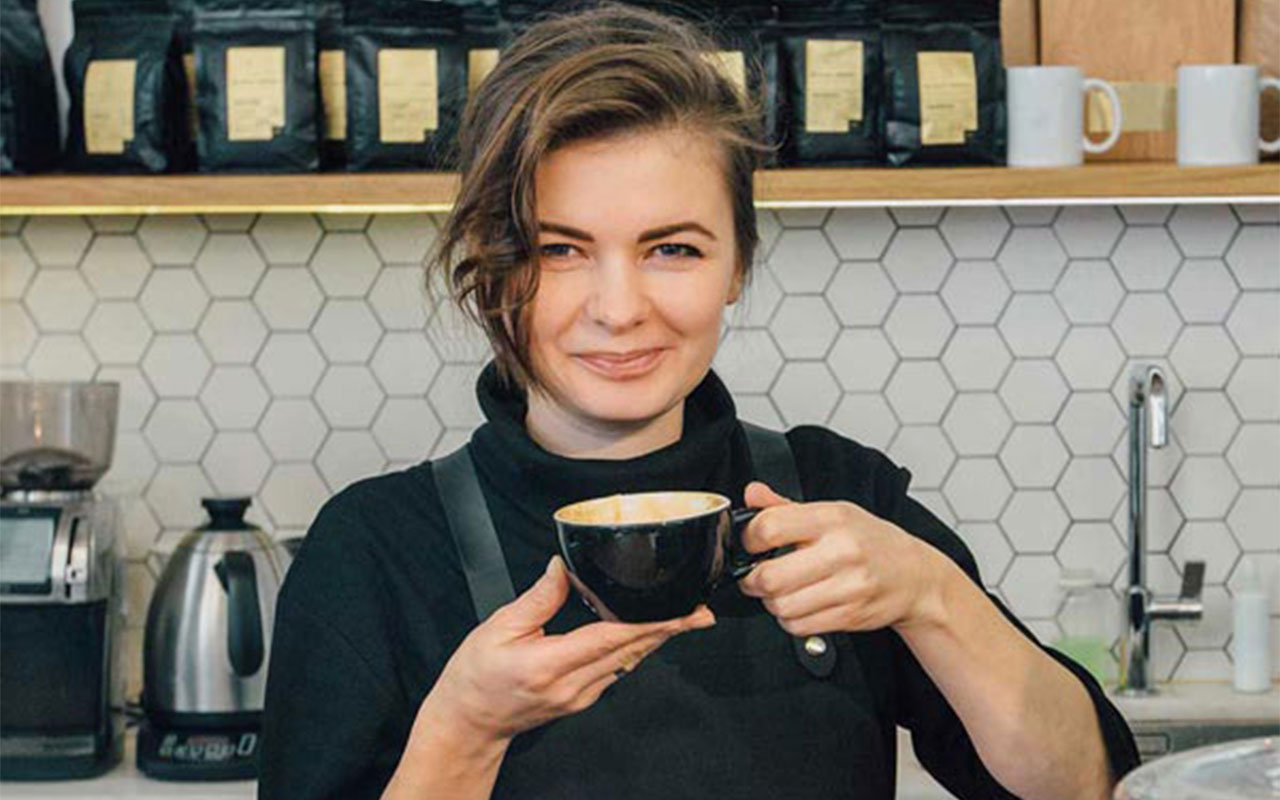 What Makes Us Different
Our experience with businesses of all sizes has made us specially-equipped to offer our franchisor clients precisely what they need in financial management and advisory services.
We also pay close attention to trends within your industry, allowing us to stay ahead of the curve in finding ways to grow your business, along with knowing precisely what opportunities and potential setbacks may lie ahead in the future.
In addition to our skills and expertise, you will find that we treat our clients more like business partners than employees, as we take a serious interest in helping you meet your professional and personal goals. Helping both franchisors and their franchise become the best they can be is our goal and passion.